This 'homemade' strategy is for income-seeking investors who want simplicity
MarketWatch Premium

Selecting individual dividend stocks takes research and tenacity. This long-term diversified approach may serve you better.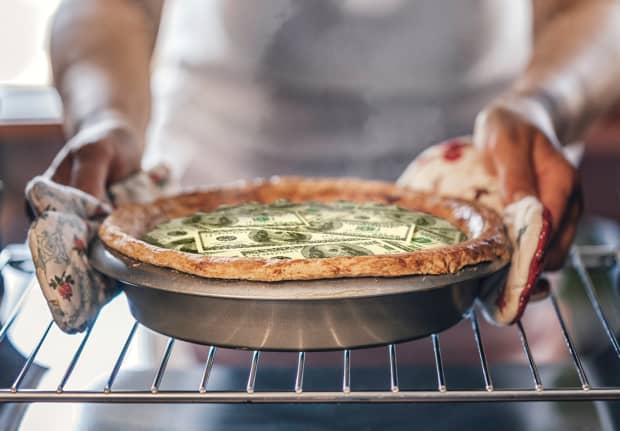 More than ever, investors are interested in dividend stocks, as very low interest rates make bonds unattractive.
But if you are looking for income, a diversified long-term "homemade" approach to total returns may serve you better.
Mike Loewengart, managing director of investment strategy at E-Trade Capital Management, said a total return…